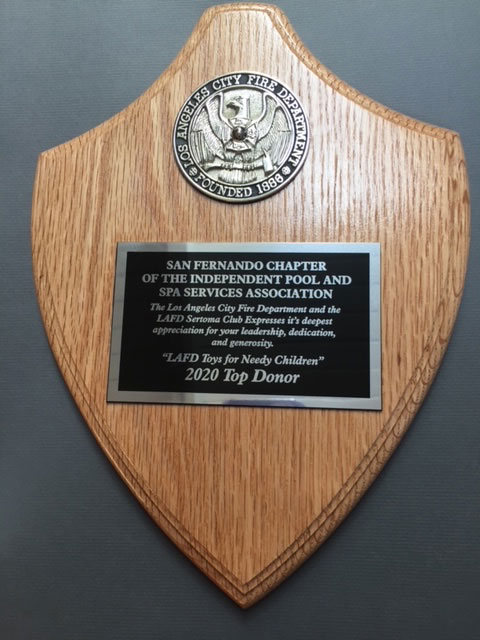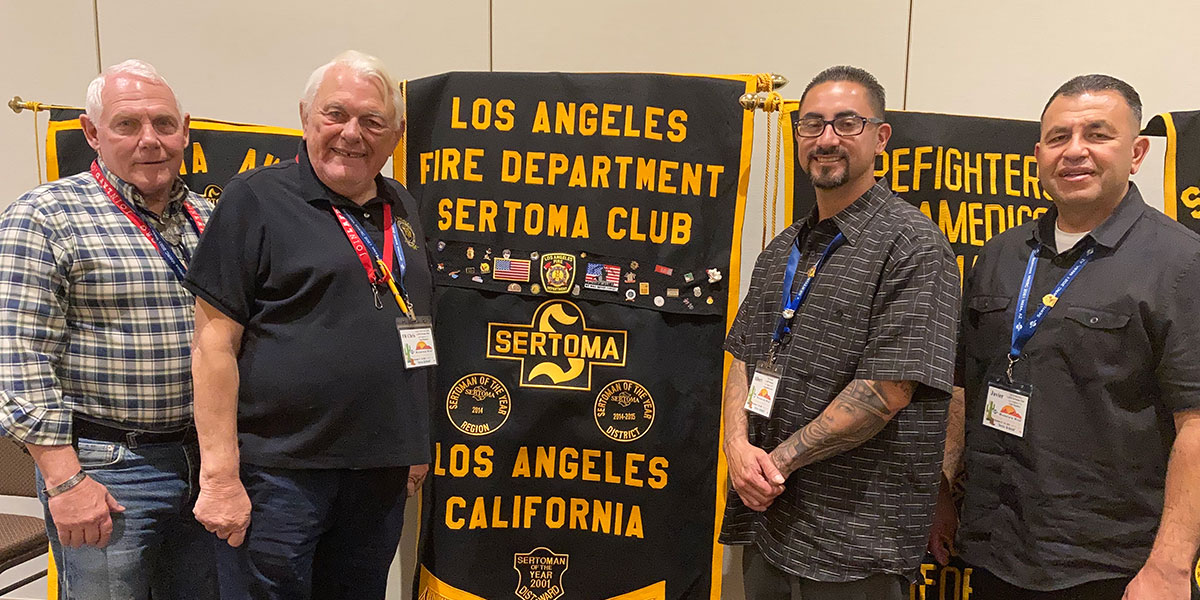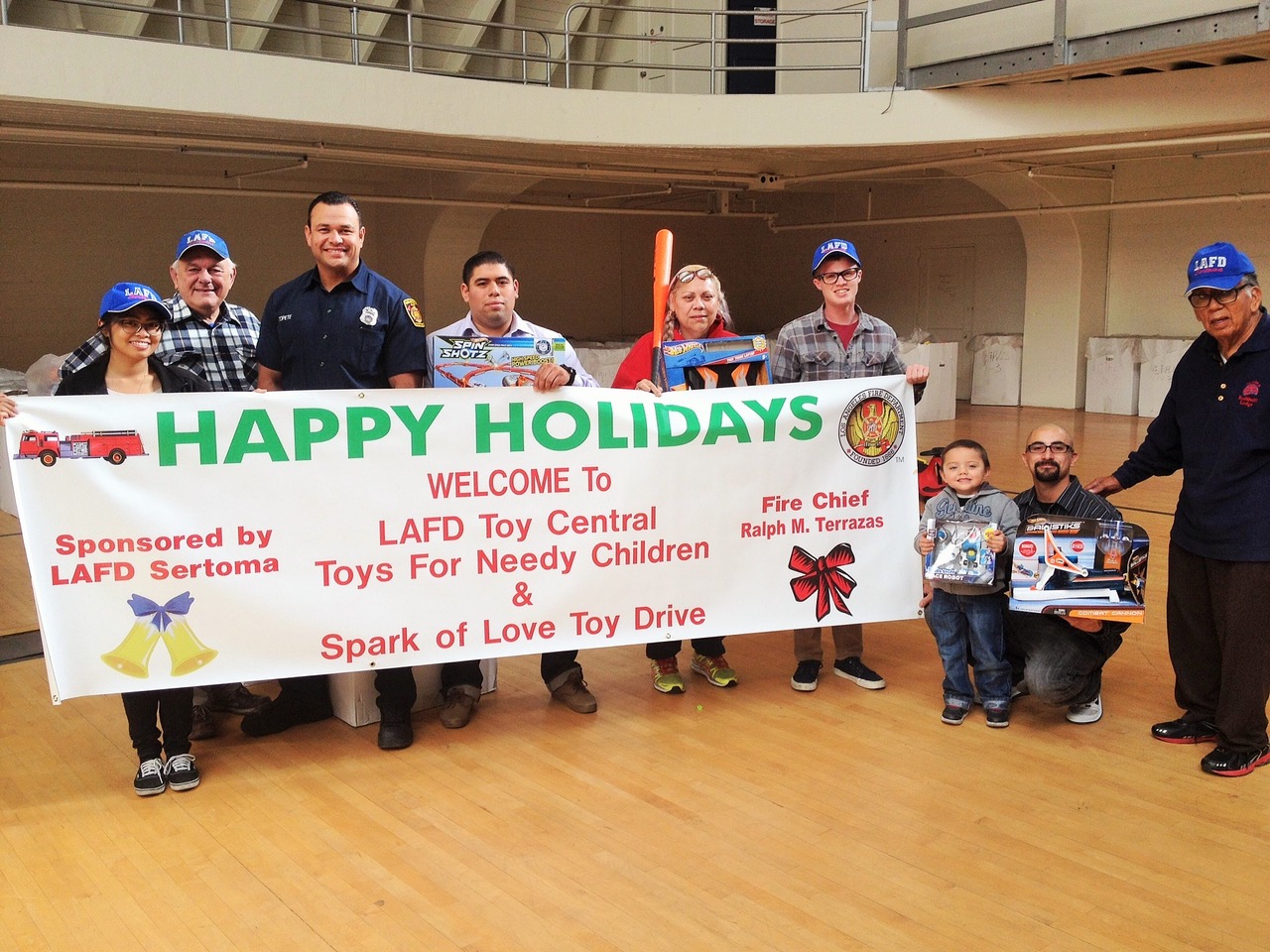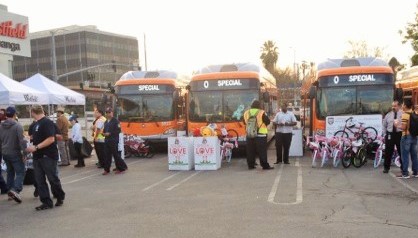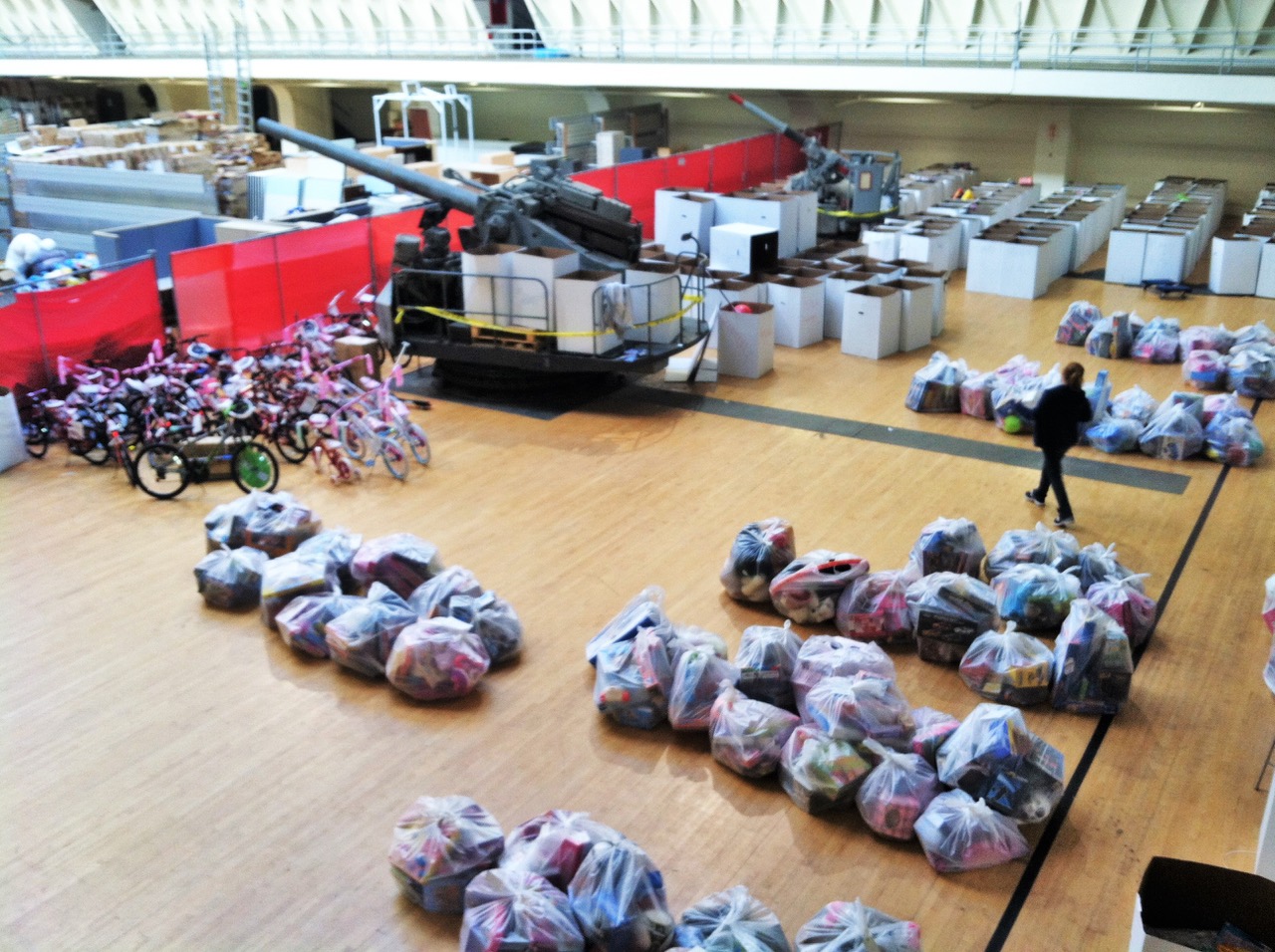 Bob photo 2014 toy program banner
Bob's photo Stuff-a-bus (1)
Bob's photo 2013 Toy program
NEWS & EVENTS
News
Captain II Tommy Kitahata, Los Angeles Fire Department.  Captain KIt and his family have been…
It is with heavy heart that we say good-bye to Our Good Friend and Fellow…
Upcoming Events
Oct.-Dec. 2021
Toberman Neighborhood Center-
For info:  [email protected]
Sat. Oct. 9, 2021 – 10:00 am:
LAFD Fallen Firefighter Memorial
1355 N. Cahuenga Blvd.,
Hollywood, CA 90028
www.lafdmuseum.org
Oct. 2021
Trunk  or Treat
Mon., Nov. 8, 2021 – Registration 7:30 am
LAFD Invitational
Widows Orphans & Disabled Firefighter's Fund
21150 Dumetz Rd.
Woodland Hills, CA 91364
www.givetoahero.org/golf
Nov. 2021
Turkey Donations for Families
Sat., Dec. 4, 2021 – Registration 7:30 am
El Cariso Golf Club – Toys for Needy Children Golf Tournament
El Cariso Golf Course
13100 Eldridge Ave.
Sylmar, CA 91342

Dec. 2021
San Pedro/Harbor Gateway Toy Give Away
Mon., Nov. 29th through Dec. 24th – LAFD Toy Drive
How to request toys this holiday season.
WITHIN LOS ANGELES City – ALL TOYS are distributed through non-profit organizations. Beginning November 15, organizations may send in their requests by going to [email protected] for directions on submitting the toy request form the day after Thanksgiving – 12/26/21.
OUTSIDE LOS ANGELES CITY – the KABC Spark of Love program covers the following areas: Los Angeles County (except L.A. City), Orange County, Riverside County, San Bernardino County, and Ventura County. Organizations should contact their local fire department for details.