ANNUAL TOY DRIVE: How to request toys this holiday season.
WITHIN LOS ANGELES CITY: all toys are distributed through non-profit organizations. Beginning November 26, organizations may send in their requests by going to [email protected]
OUTSIDE LOS ANGELES CITY: the KABC Spark of Love program covers the following areas: Ventura County, Los Angeles County (except L.A.City), Orange County, San Bernardino County and Riverside County. Non-profit organizations should contact their local fire department for details.
TOYS DISTRIBUTED COMPARISON YR TO YR
2015 – 121,000
2016 – 137,991
2017 – 152,432
2018 – 110,000
2019 – 126,425
2020 – 53,230*
*Due to COVID-19, many organizations canceled their Christmas gatherings in accordance with County Health Directives
(PHOTOS)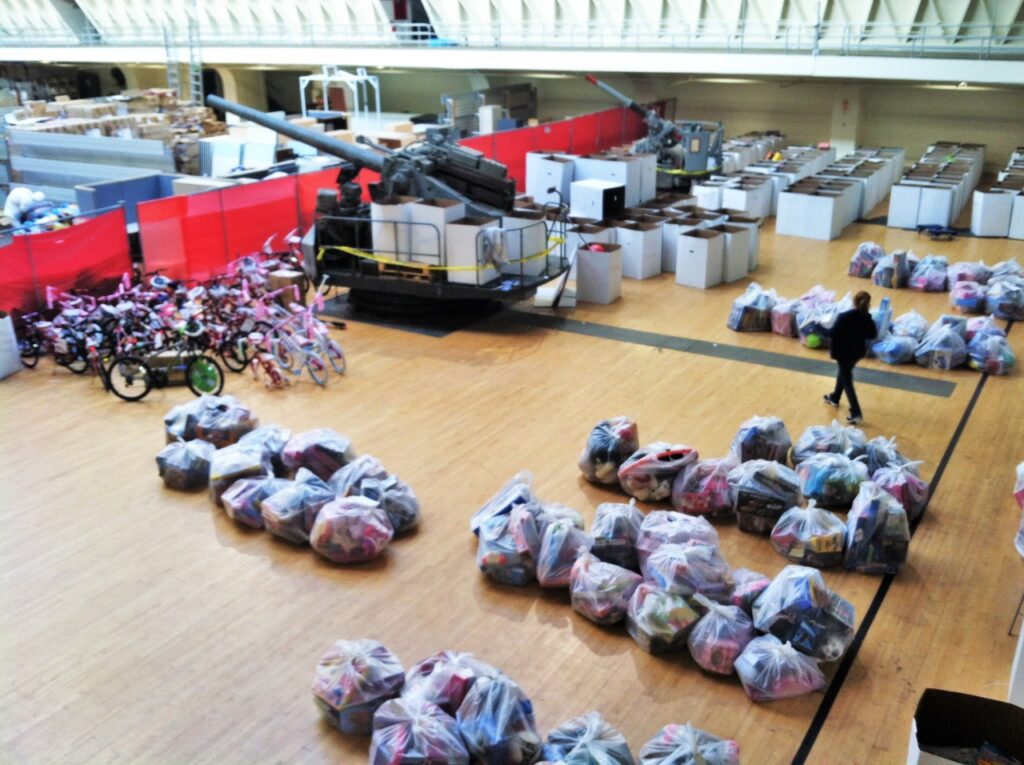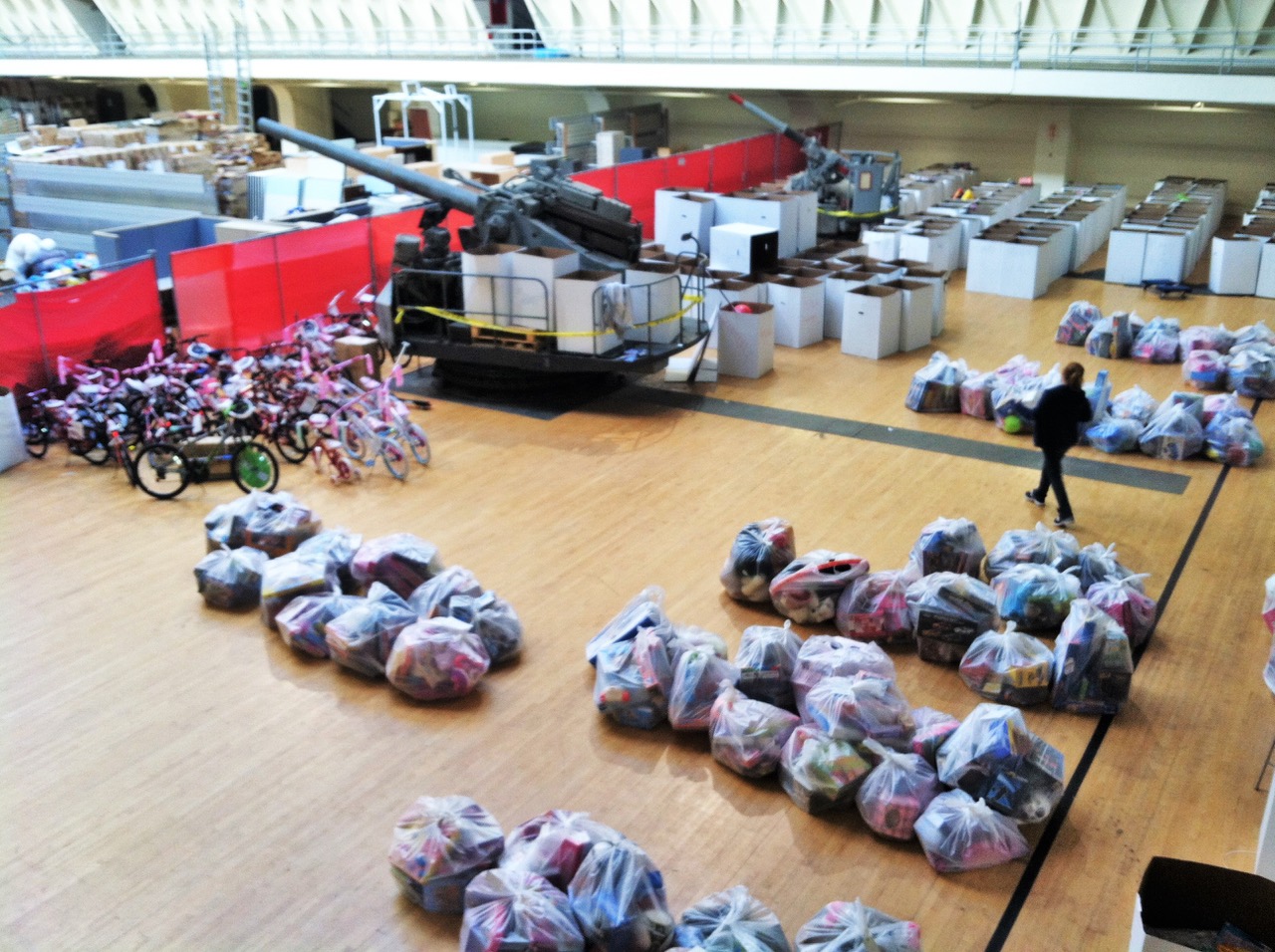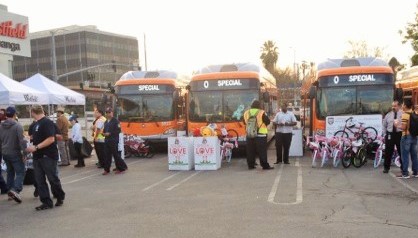 TOY CENTRAL
STUFF A BUS
EL CARISO GOLF TOURNAMENT
PAST KICK OFF PARTY
Our Sponsors